Every wednesday we are gonna hit you with new hot music from Dipset West. Some original songs, some freestyles. Whatever we feel like doing. First up are Young Hustle @itsyounghustle and Gramz4Sale @gramz4sale. Download links are available under their pics. Click the pic to be taken to their twitter.
BTS ft. 40 Cal and Young Hu$tle (Dipset West) - "NEW YEAR"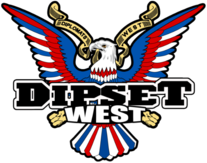 YOUNG HUSTLE FEAT LIL FLIP & OMILLIO SPARKS "CUPS UP REMIX"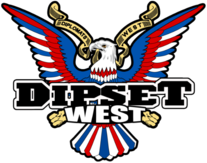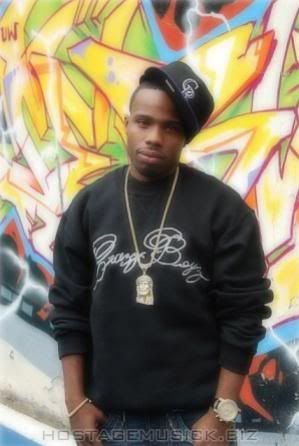 GRAMZ4SALE "WE HUSTLE"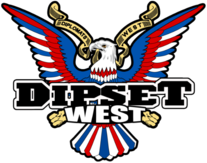 GRAMZ4SALE FEAT. NENE "TAKE ME"